More on offer in Cromarty

Cromarty offers many attractions in addition to its historic building landscape. There are sandy beaches, good eating places, wildlife boat tours of the Moray Firth and high quality local crafts.
Check our more historic buildings webpage for other attractions to visit in Cromarty and the Cromarty Live community website site also has a wealth of suggestions on how to enjoy yourself in Cromarty.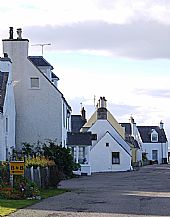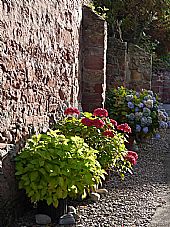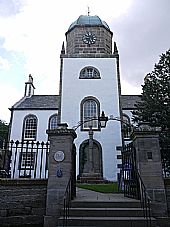 Latest News Stories
Champing - comfortable camping - in a church - sounds like fun? The Scottish Redundant Churches Trust (SRCT) thought so - and St Pete...
Learn more »
Come and join us at for a tour of the church and graveyard on Wednesday 26th July at 18.00. The tour will be led by historian, David Alston, who will ...
Learn more »
Support the work of the Scottish Redundant Churches Trust in looking after historic buildings like the East Church.
more »