Contact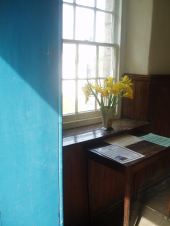 We'd love to hear from you about any historical links, memories or stories you might have about the East Church.
You can also get in touch if there are questions you'd like to ask about the church.
Local contacts are Caroline Vawdrey and David Alston who you can email at cromartyeastchurch@gmail.com or phone on 01381 600243.
If you'd like to find out more about the Scottish Redundant Churches Trust take a look at their website, contact them by email at contact@srct.org.uk, phone on 0131 563 5135 or write to: 15 North Bank St, Edinburgh, EH1 2LP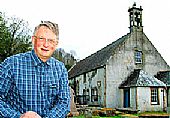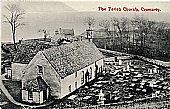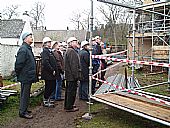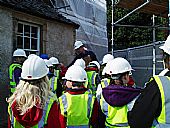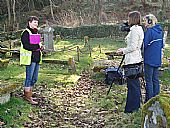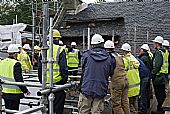 Latest News Stories
Champing - comfortable camping - in a church - sounds like fun? The Scottish Redundant Churches Trust (SRCT) thought so - and St Pete...
Learn more »
Come and join us at for a tour of the church and graveyard on Wednesday 26th July at 18.00. The tour will be led by historian, David Alston, who will ...
Learn more »
Support the work of the Scottish Redundant Churches Trust in looking after historic buildings like the East Church.
more »