East Church Archive Library
Medieval gravestone conservation report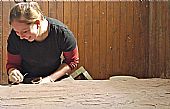 Karolina Kubisz's report on her conservation of the medieval gravestone is available to download
Archaeological report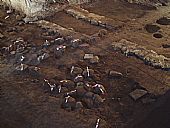 The full East Church archaeological report is available to download.
Hatchment Conservation report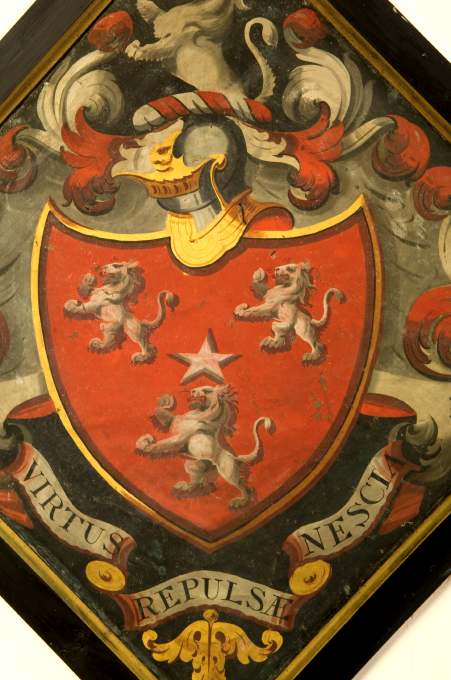 The full report on the conservation work carried out on the George Ross funeral hatchment by AOC Archaeology conservators is available to download here
---
Images from the worksite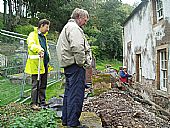 A detailed photographic record was kept of the work at the East Church by Highland Archaeology Services
The late Calum Davidson took beautiful black and white photographs of the work in progress. Take a look at these on his website.
---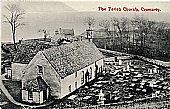 You can find lots more pictures and comments from the East Church on the Cromarty Image Library where you can add your own images and comments about the East Church.
---
Mermaid Seen at East Church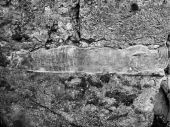 You might be surprised to hear that the East Church can boast its own mermaid. David Alston was alerted to its possible existence by an early manuscript of 'Scenes and Legends' by Hugh Miller that contained unpublished tales, and is now available on the internet.
In the tale a mermaid haunts the burn gully and appears in a dream saying that she would only find peace if a likeness of her was placed by the burn.
Nowadays she's tucked away at the back of the eastern boundary wall but once ornamented a bridge (possibly 17th C crossing the burn on a pathway to Cromarty House.
---
Document Library
You can browse through the full catalogue of the East Church archive. If anything interests you to follow up further, just get in touch and we'll get a scan of the document to you . . .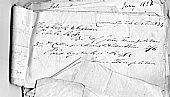 Our thanks go to Nick Ray for all his help in digitising these documents.
Marriage
1847 - 1851 Marriage Banns Download the set (950KB)
Poverty
Poor Relief Documents (Cromarty Courthouse Museum Archive: Bundle 4) Download the set (3.8MB)
Bundle 4, no. 3 Request in 1838 from Simon Fraser for poor relief - letter part 1, letter part 2
Death
Coffin Receipts 1832 - 1845 Download the set (1.9MB)
Gravestone inscription survey Download (224kb)
Gravestone layout plan Download (208kb)
---
Other websites to check
If you are interested in local history, these sites are well worth looking at too:
www.ambaile.org.uk/en/ the Highland archive - a search for Cromarty will give you a good selection of links.
www.rosscromartyroots.co.uk is developing a library of reports and images of headstone inscriptions throughout Ross & Cromarty.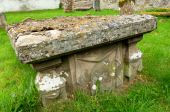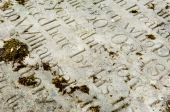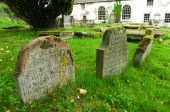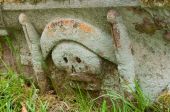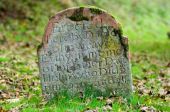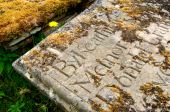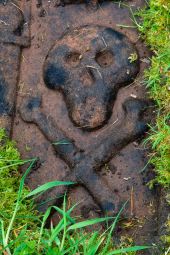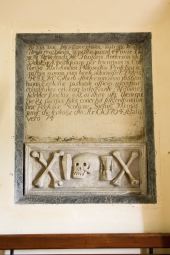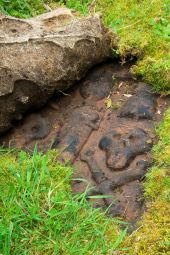 Support the work of the Scottish Redundant Churches Trust in looking after historic buildings like the East Church.
more »
"We're extremely fortunate to have Laing Traditional Masonry Ltd as the main contractors. They have a superb reputation, not only for the quality of their work, but also for their commitment to training apprentices – the next generation of skilled stonemasons and craftworkers "
Victoria Collison-Owen, SRCT Director