East Church Weddings
The East Church is a beautiful place for a wedding. The building has wonderfully calm and intimate atmosphere, and excellent acoustics.
Have a look around this website to find out more about the building and look at some photos to see what a special place it is.
If you would like to find out more about booking the church contact Victoria Collison-Owen, Historic Churches Scotland Director in any of the following ways :
15 North Bank Street
EDINBURGH
EH1 2LP
T: 0131 563 5135
M: 07780 682961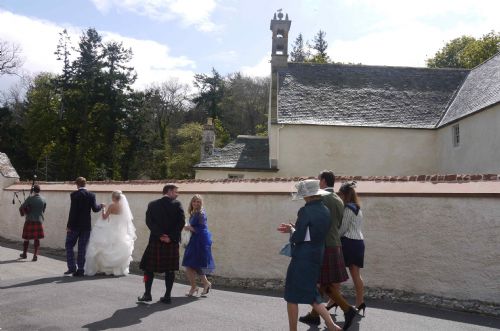 Support the work of the Scottish Redundant Churches Trust in looking after historic buildings like the East Church.
more »
"We're extremely fortunate to have Laing Traditional Masonry Ltd as the main contractors. They have a superb reputation, not only for the quality of their work, but also for their commitment to training apprentices – the next generation of skilled stonemasons and craftworkers "
Victoria Collison-Owen, SRCT Director