Clan Urquhart hits the headlines!
23 March 2011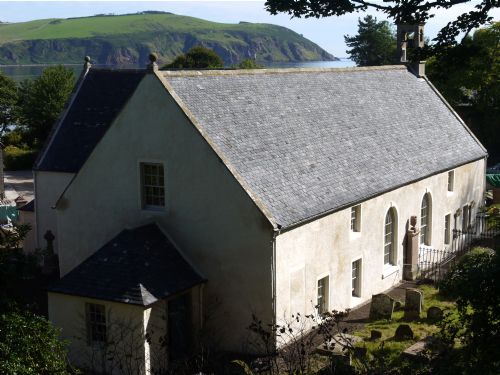 The East Church has been getting press coverage for an event to be held there in mid-April.
As an earlier East Church news-piece revealed, on 15th and 16th April there will be a conference in Cromarty to celebrate 400 years since the birth of Sir Thomas Urquhart.
As part of the celebrations the Clan Urquhart will be hosting a reception in the East Church on the evening of 15th April.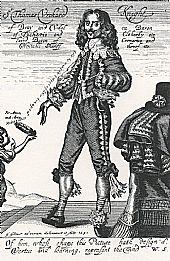 The conference will be discussing many aspects of Sir Thomas's life and work. He is famous in East Church history for his argument with the minister over the erection of a pew. He hadn't been consulted about it, and even worse, from his point-of-view the seat had been put up 'by a professed enemy to his House, who had plotted the ruine thereof'.
We are expecting more relaxed debate on this occasion!
Latest News Stories
The Reeling was recorded in the East Church, and we're delighted to see that the harmonium features as special guest. The album is by small pipe...
Learn more »
We joined with churches across Europe on Sunday 11th November to commemorate 100 years since the close of World War One. It was very moving t...
Learn more »
Support the work of the Scottish Redundant Churches Trust in looking after historic buildings like the East Church.
more »