Belltowers, ghosts and Hugh Miller
03 March 2017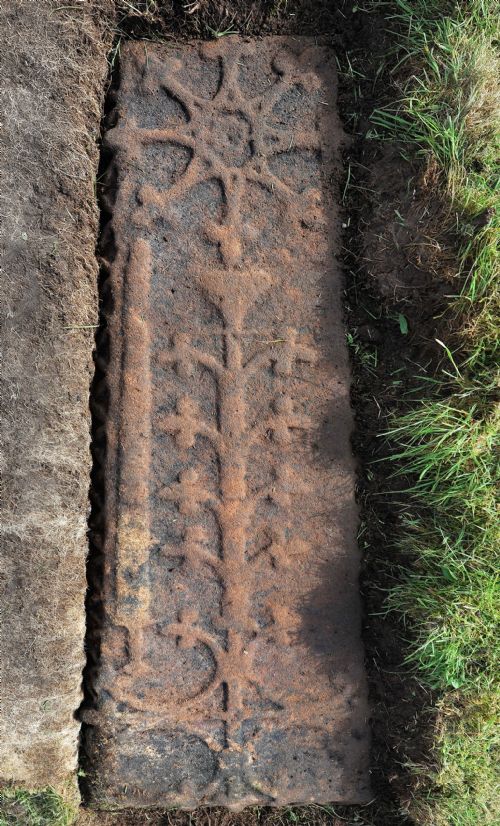 We've been sharing some tales from Kirkmichael on our facebook page - where you can read about one of Hugh Miller's spooky tales - and an ambitious publication to look forward to from Jim Mackay, historian and Chair of the Kirkmichael Trust.
Both churches shae medieval origins, and Kirkmichael is to be the home of a stunning collection dating from the 1200s and 1300s. Like the East Church, Kirkmichael will be open every day - making a visit to the Black Isle even more rewarding!
The photograph is by Andrew Dowsett
Latest News Stories
Champing - comfortable camping - in a church - sounds like fun? The Scottish Redundant Churches Trust (SRCT) thought so - and St Pete...
Learn more »
Come and join us at for a tour of the church and graveyard on Wednesday 26th July at 18.00. The tour will be led by historian, David Alston, who will ...
Learn more »
Support the work of the Scottish Redundant Churches Trust in looking after historic buildings like the East Church.
more »