Royal Visitor Welcomed
29 June 2017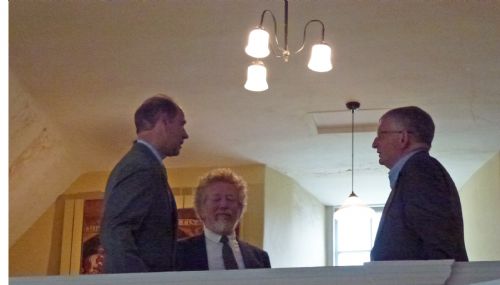 We were delighted to welcome the Earl of Wessex to the church on 26th June, when he visited us as part of his tour of Cromarty. The Earl was officially opening the new primary extension and visiting many of the community groups that help make Cromarty a good place to live in.
Scottish Redundant Churches Trust chair, and one of the volunteers - David Alston - led the tour of the church, introducing HRH to the many volunteers that enable us to take care of the church and open it each day for visitors. Our youngest volunteer Ben demonstrated his bell ringing skills, and gave the Prince a chance to try his hand too.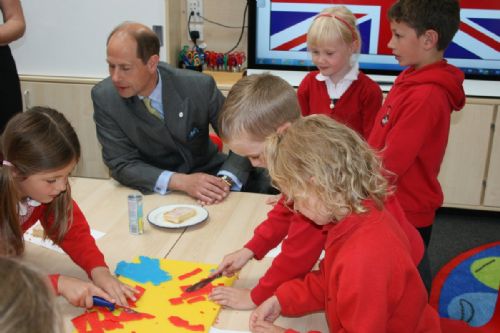 Latest News Stories
We'll be celebrating Hogmanay in Cromarty with the bells of the East Church and Courthouse ringing out for two minutes - or 120 rings. If you're aro...
Learn more »
'... the kirke within this kingdome is now purged of all superstitious observatione of dayes... thairfor the saidis estatis have dischairged and...
Learn more »
Support the work of the Scottish Redundant Churches Trust in looking after historic buildings like the East Church.
more »