Champing on Orkney
14 August 2017
Champing - comfortable camping - in a church - sounds like fun?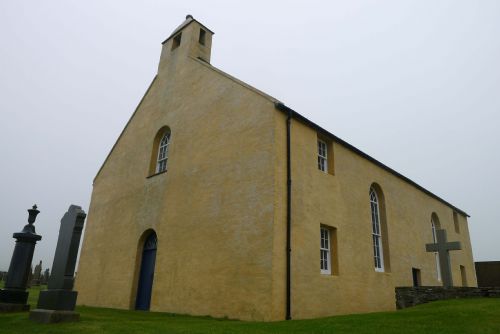 The Scottish Redundant Churches Trust (SRCT) thought so - and St Peter's Kirk on Orkney is the first of their churches to try it. The idea was developed by the Churches Conservation Trust and proven popular in their English Churches, so the SRCT is delighted to be working with them to offer champing at their most northerly church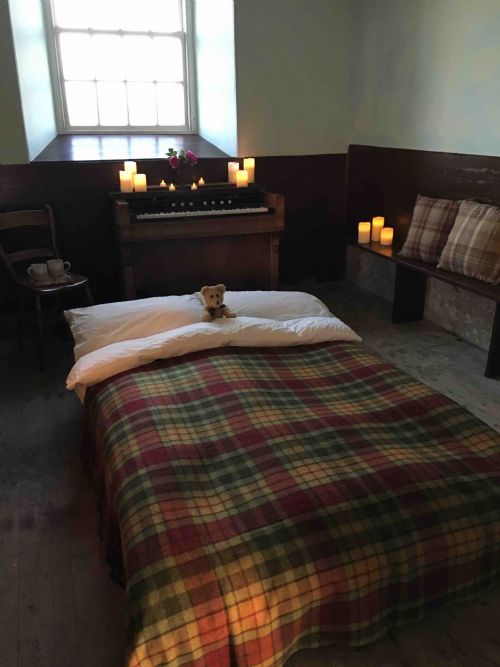 As you can see by the photos, it all looks pretty cosy and comfortable, with a warm duvet and the soft light of battery-run candles.
St Peter's is available for champing until 30th September - and then from June next year.
You can find out all the details on the champing website , where you can also book your stay.
Lots more information about St Peter's Kirk can be found on the SRCT website.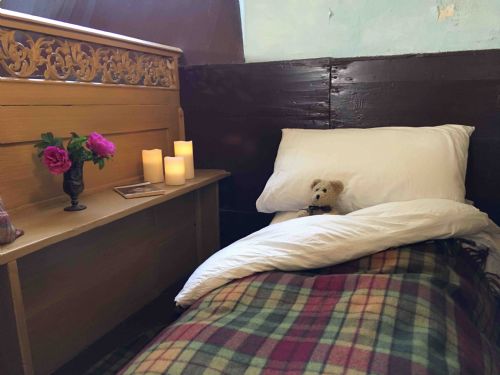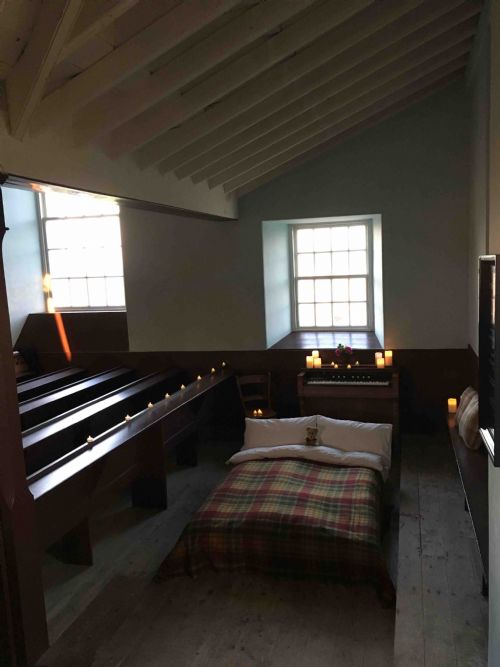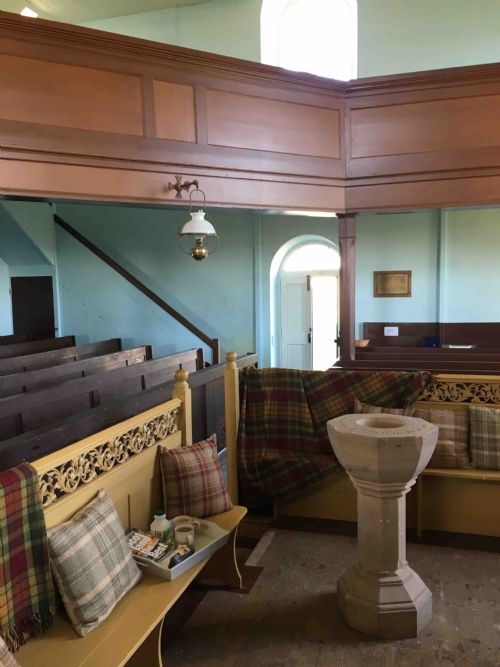 Latest News Stories
We'll be celebrating Hogmanay in Cromarty with the bells of the East Church and Courthouse ringing out for two minutes - or 120 rings. If you're aro...
Learn more »
'... the kirke within this kingdome is now purged of all superstitious observatione of dayes... thairfor the saidis estatis have dischairged and...
Learn more »
Support the work of the Scottish Redundant Churches Trust in looking after historic buildings like the East Church.
more »