Open for winter
03 November 2017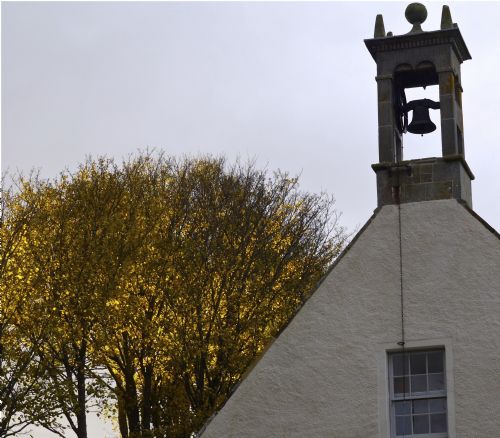 As Autumn turns to winter the church is lookng beautiful in both clear and stormy light. We know that many of you like to visit the church all year round, and that's why our faithful band of volunteers makes sure the the building is opened every day.
During the winter months you'll be able to visit during daylight hours. And do put a commnent in the Visitors Book. We love to read what you think of the church.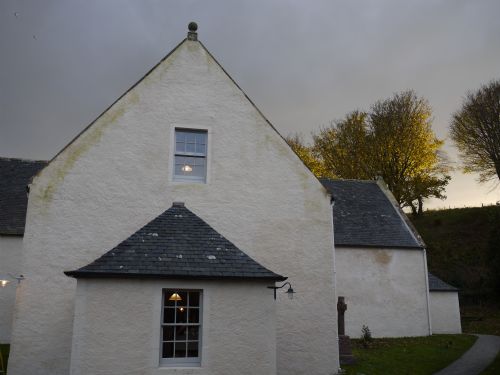 Latest News Stories
We'll be celebrating Hogmanay in Cromarty with the bells of the East Church and Courthouse ringing out for two minutes - or 120 rings. If you're aro...
Learn more »
'... the kirke within this kingdome is now purged of all superstitious observatione of dayes... thairfor the saidis estatis have dischairged and...
Learn more »
Support the work of the Scottish Redundant Churches Trust in looking after historic buildings like the East Church.
more »