Stunning art and flower exhibition in the East Church
15 June 2019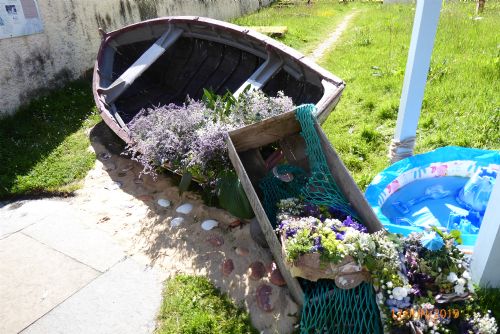 From the moment you step through the East Church gate and see the 'Cromarty beside the sea' boat you know that you are in for something special at this year's art and flowers festival. Step inside the church and you'll be overwhelmed by the skills of local artists on paper and in stunning floral arrangements.The exhibition is open from 11.00 am to 4.00pm every day until 23rd June.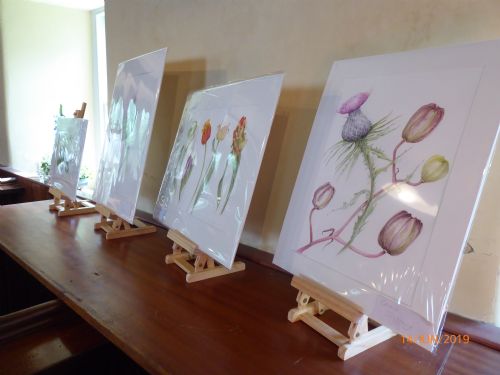 And on 22nd to 23rd June you'll be able to see Cromarty's open garden, and enjoy some live music too.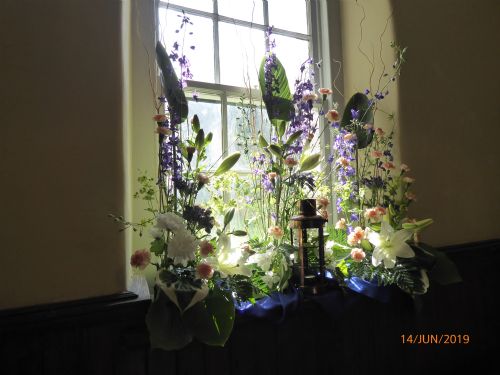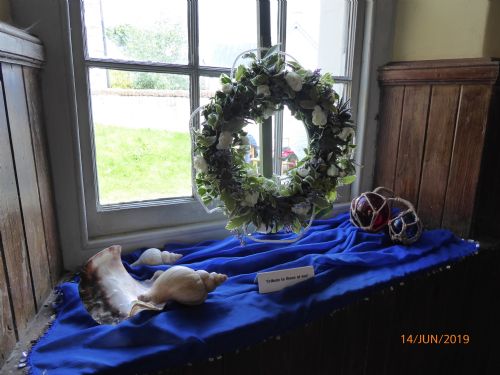 Support the work of the Scottish Redundant Churches Trust in looking after historic buildings like the East Church.
more »
"The support of the people of Cromarty during our Restoration Village bid was fantastic and we are looking forward to working with the community again as the Church undergoes major conservation and repair work."
Victoria Collison-Owen, SRCT Director